About us
Joint lettings agency was created as a way for Rivers Birtwell, a family run, Brighton based landlord, to ensure that their customers were receiving the best service possible. Our unique approach means we are able to offer a personal and supportive service to our tenants, different from the traditional landlord – tenant relationship. We take the time to get to know our tenants and help them settle in and engage with them throughout their time with us.
At Joint Living, we have a say every step of the way and we put our tenants first.
We SOURCE & BUY all our houses based on their location and accessibility to Universities in each City and local amenities, ensuring it's easy for you to commute to any part of the city, whether it's to study or socialise.
We DESIGN and DECORATE all our houses, ensuring we have students and their needs in mind. From our fully furnished, uniquely designed bedrooms, to the extra-large communal areas in all our houses featuring unique and calming artwork designed by local artist.
We LET and MANAGE all our houses, so from the word go you have us, and we will be on hand the whole time you are with us. Absolutely no third parties and agencies to deal with.
During your time with us, we offer 24 HOUR SUPPORT to our tenants, and we use a handy tenant app, that allow our tenants to report maintenance issues and chat to us easy & effectively.
You can let a SINGLE ROOM or GROUP HOUSE with us, so you only have to worry about yourself and your rent, we sort the rest
All Bills are included and throughout your stay with Joint Living we invite you to join us for social events, including our yearly Quiz & Bingo nights, offering our tenants the opportunity to meet new people and win lots of lovely prizes.
All our tenants have exclusive access to a sleep and meditation app, in partnership with Sound Asleep club
What's included?
Gas
Water
Electricity
Super-Fast Broadband
TV License
Why choose all bills included?
Households are facing a steep increase in their energy prices due to supply and demand on the global wholesale market. We bulk buy our energy direct from the suppliers, which means we can cap our bills for an entire year and share the saving with our tenants. The price you pay will not change and will always be included.
Our fixed price is fairly fixed
In April of 2022, the price of Gas & Electricity bills increased by a whopping 54%.
These prices have risen again in October 2022 – We are capped, you will never be charged more. We pay a portion of your energy usage to keep the prices down for our tenants.
See what our tenants say about us
"I'm so glad I went with Joint Living to find a good place to live for my first year of university. The prices are fair and realistic for a student. They sort everything out for you and are always available to answer any questions or concerns. The whole process ran very smoothly for me!"
"Extremely helpful with finances and very good at replying with helpful information. Very polite and happy to help manner. Would definitely recommend to all university students looking for housing!"
"Great shared house along with a great location. The staff always are responsive on emails and if you have any problems they send out the best. Would recommend."
"Rooms are affordable, clean with a good amount of storage and space. Communal areas are nice with social spaces and unique decor that makes the houses very comfortable and home-y. The agents are really lovely and friendly, also very helpful and quick if there's any issues in the house.
You'll have a comfortable and great experience living with Joint Living."
"Not much say but it feels more like a home then a university accommodation, the house is very nice and the garden is good too, plus it was very easy moving in with the staff being friendly and helpful. Plus a great location only a moments walk from my campus"
"Honestly the best student landlords you will ever find! They genuinely care about all of their tenants. They have helped me and my housemates and are always quick to respond and resolve any issues. Couldn't ask for lovelier landlords especially when being in my first year. The property is lovely and well maintained! The whole team (landlords , maintenance etc) are wonderful and kind. If you are looking for student housing in Brighton this company is perfect!"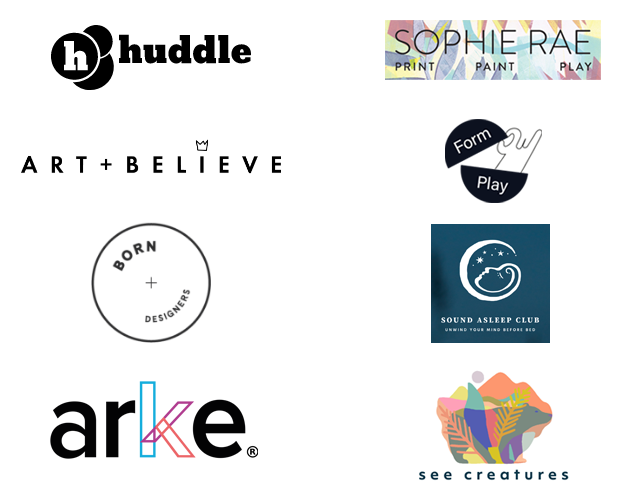 Who we work with
We work alongside local tradespeople, interior designers and artists to create beautiful and unique places to live. We use Huddle for our utilities who are the UK's greenest bills provider and plant a tree for each of our houses they supply.
We also partner with Sound Asleep Club, a meditation app.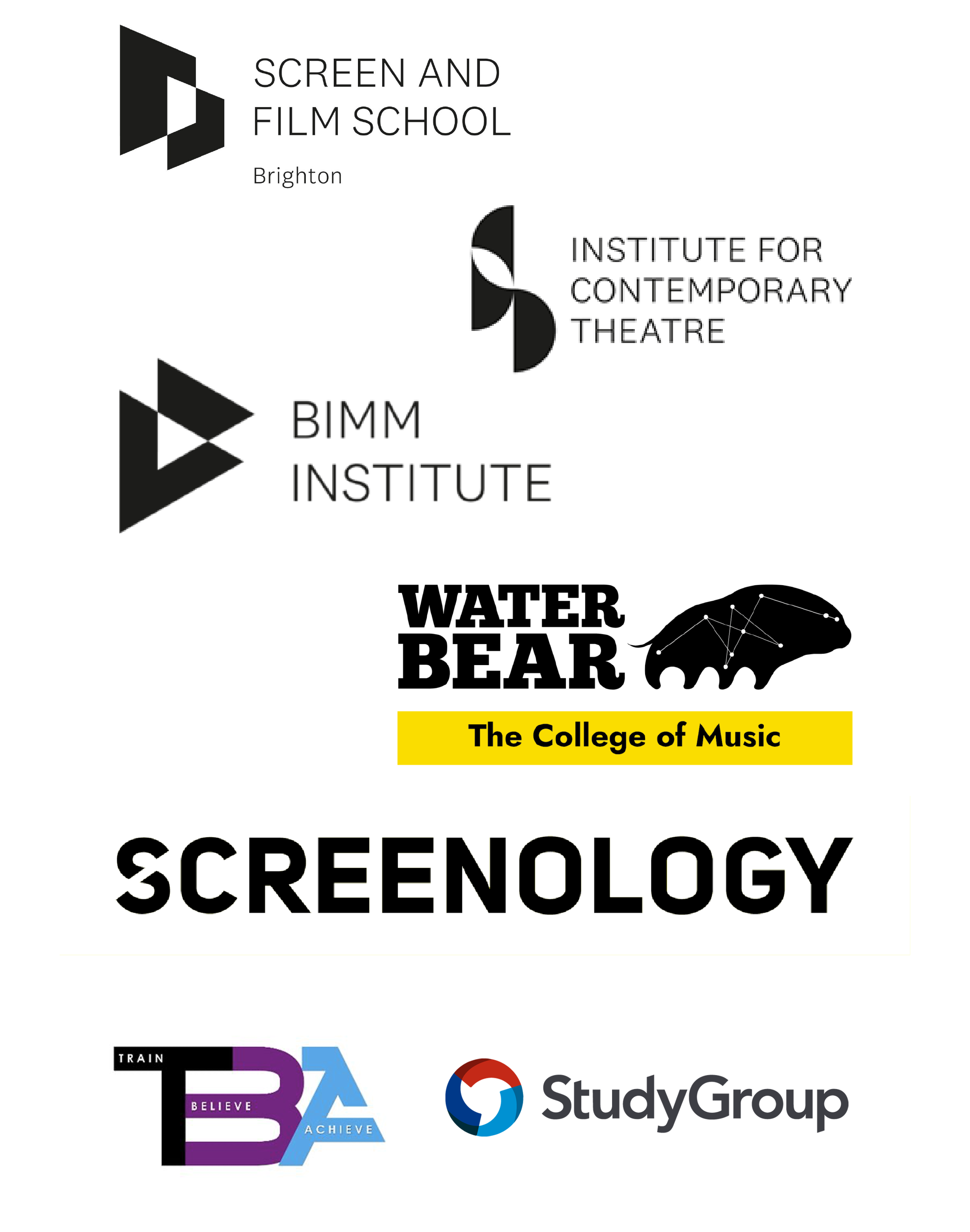 Our partner Universities
We are proud to partner with some amazing universities around the country covering such exciting areas as Filmmaking, Performing Arts and Music.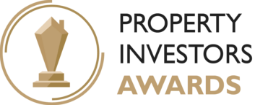 Awards
The award recognised the quality of the design and development of the house we entered, something we are very proud of. Specifically, our work was praised for providing a feeling of space in the communal areas of the house, using built-in furniture throughout, the creation of bespoke artwork, and for having a homely but easily maintainable palette of colours that create a youthful atmosphere
Memberships
Joint Living is proud to be a member
of The Property Ombudsman (TPO), demonstrating our commitment to Professional Standards.
The Association of Residential Letting Agents, commonly known as ARLA, is a professional membership and regulatory body for letting agents and letting agencies in the UK. Since 1981, ARLA has actively promoted the highest standards across every aspect of residential lettings and management in the Private Rented Sector. ARLA's role is to make sure consumers receive a professional and transparent service from its licensed agents.
Joint Living are proud members of Brighton and Hove Living Wage.
We offer competitive management fees to our selective landlords starting at 10%. Please contact us for more information.