Work in student support or accommodation?
At Joint Living we have redefined the student living experience, by recognising that everyone has the right to live as an individual & feel happy and safe in their environment and community.
We want to do everything we can for our tenants while they are with us, to ensure we can offer them the best possible living experience while they are at university.
That's where you come in, we'd love to work closer with our local universities to ensure their students are fully supported with their housing needs and can access our unrivalled and award-winning lettings support. To learn more about us at Joint, please complete the form and we can arrange a call!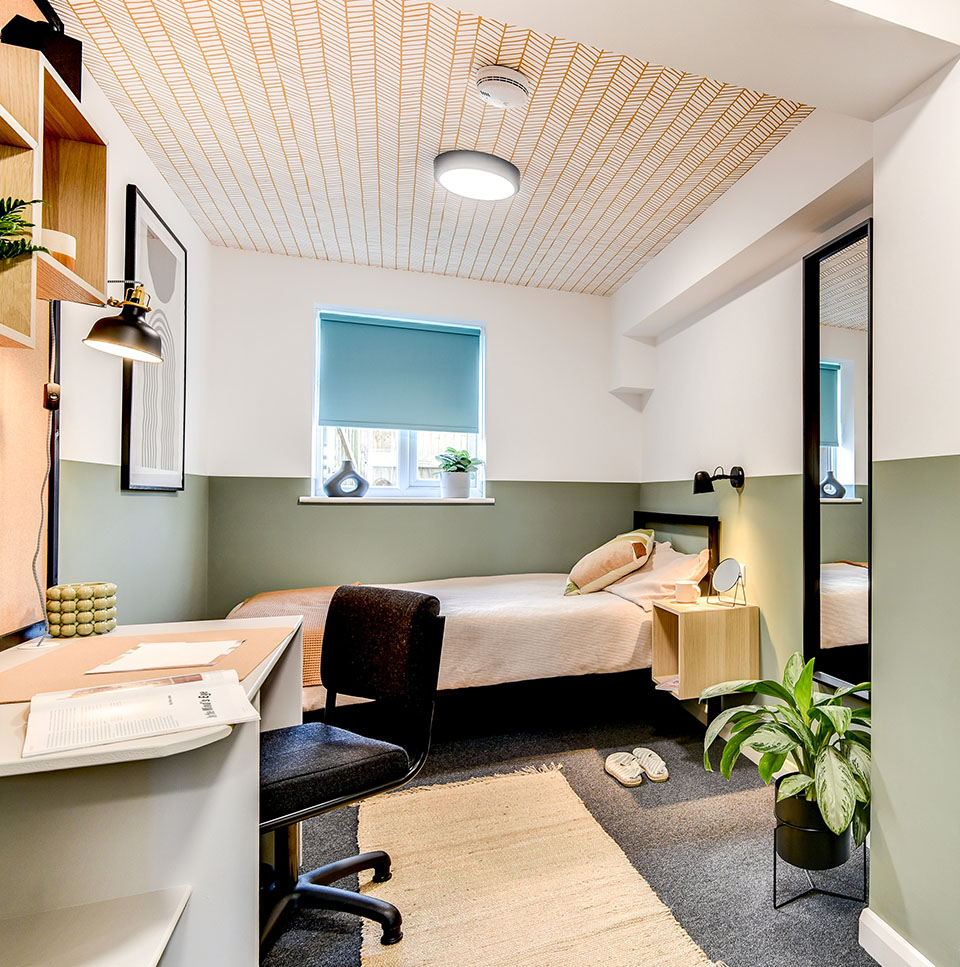 About Us
A large portion our first-year students will stay with us for the full duration of their studies and that is something we are really proud of.
For those who join us we understand the importance of feeling welcomed and becoming part of a community. Many of our students will have come to a new city, which can be really daunting and is the reason we host a social for all our students, so everyone can get the opportunity to meet us, one another and find friends in their area.
We use local interior designers and artists to create beautiful and unique places to live while ensuring we offer calm communal and private spaces in our houses. All of our staff are DBS checked for everyone's safety and members of the wellbeing team are Mental Health First Aid trained with safeguarding procedures and protocols in place, should we ever need to support one of our tenants through a difficult situation.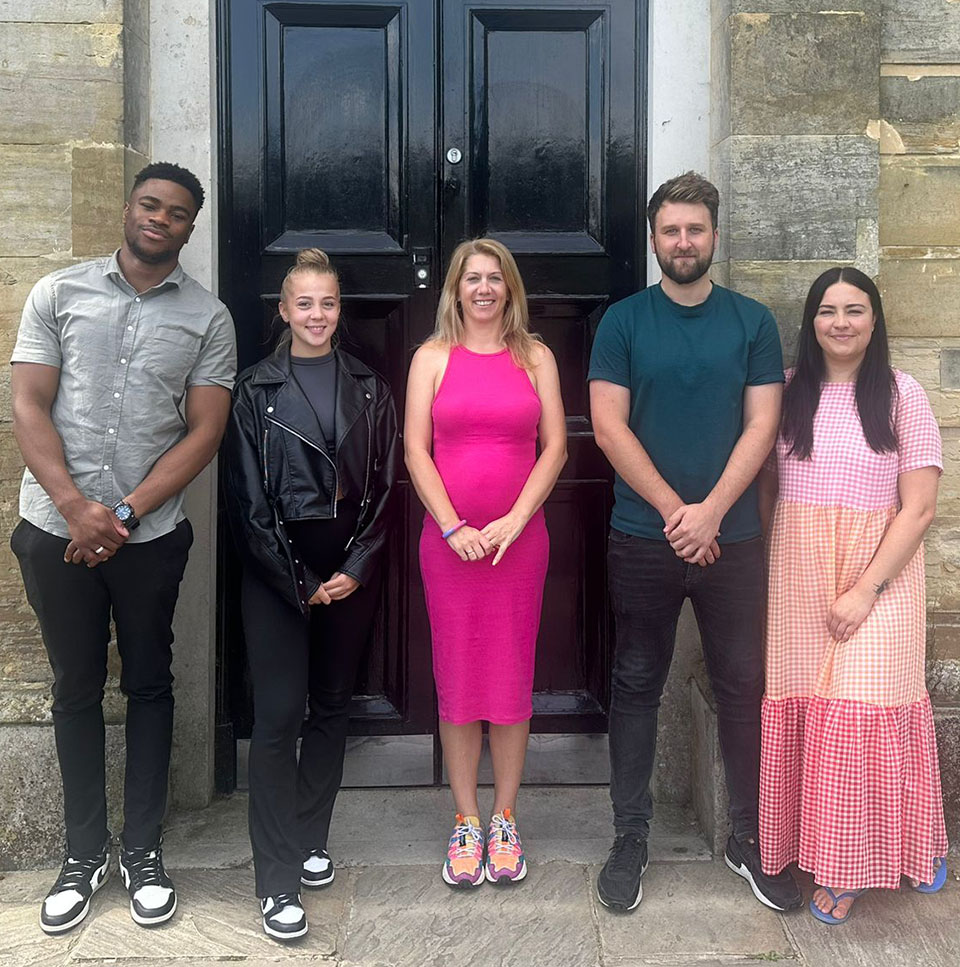 Our Partners
We work closely with many universities, their students are often referred to us as we offer additional support and guide them through the process of renting.
Unlike other letting agencies we own all of our houses, meaning we make all decisions in-house to best suit the needs of our students. Listening to their needs lead us to introduce single room contracts, allowing individuals to let rooms without having to find people to live with or being liable for others rent easing some of the stresses associated with shared housing.
We also offer guidance on what house would best suit everyone by asking questions to establish their needs. Our safeguarding and mental health mentor Charlotte is on hand to offer any additional support to individuals and to help with any house disputes, which are dealt with in a calm manor and will usually involve mediation meetings and follow ups.
Student reviews
See some of our reviews from Trustpilot
"I'm so glad I went with Joint Living to find a good place to live for my first year of university. The prices are fair and realistic for a student. They sort everything out for you and are always available to answer any questions or concerns. The whole process ran very smoothly for me!"
"Extremely helpful with finances and very good at replying with helpful information. Very polite and happy to help manner. Would definitely recommend to all university students looking for housing!"
"Great shared house along with a great location. The staff always are responsive on emails and if you have any problems they send out the best. Would recommend."
"Rooms are affordable, clean with a good amount of storage and space. Communal areas are nice with social spaces and unique decor that makes the houses very comfortable and home-y. The agents are really lovely and friendly, also very helpful and quick if there's any issues in the house.
You'll have a comfortable and great experience living with Joint Living."
"Honestly the best student landlords you will ever find! They genuinely care about all of their tenants. They have helped me and my housemates and are always quick to respond and resolve any issues. Couldn't ask for lovelier landlords especially when being in my first year. The property is lovely and well maintained! The whole team (landlords , maintenance etc) are wonderful and kind. If you are looking for student housing in Brighton this company is perfect!"