63 Park Road,
Brighton, BN1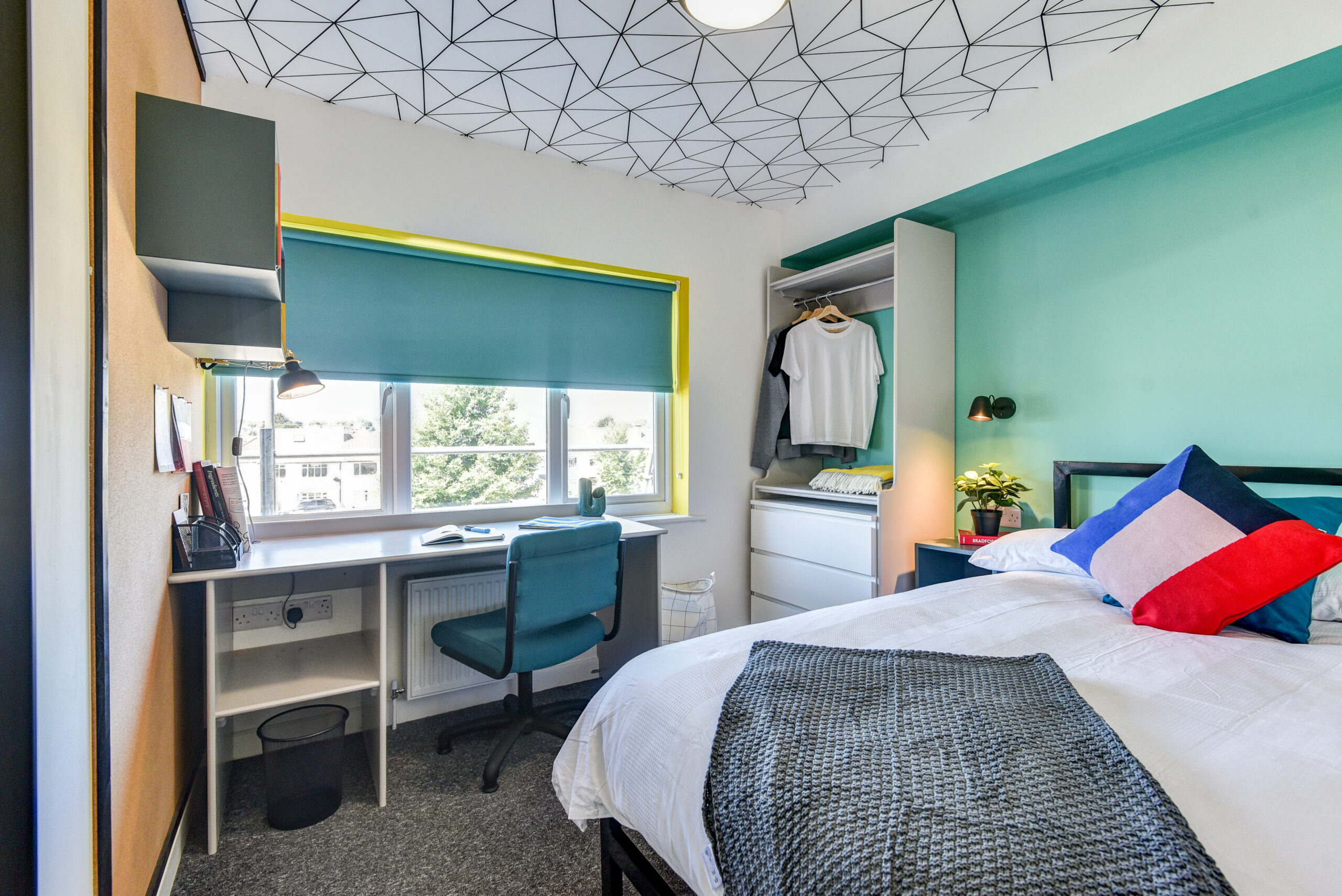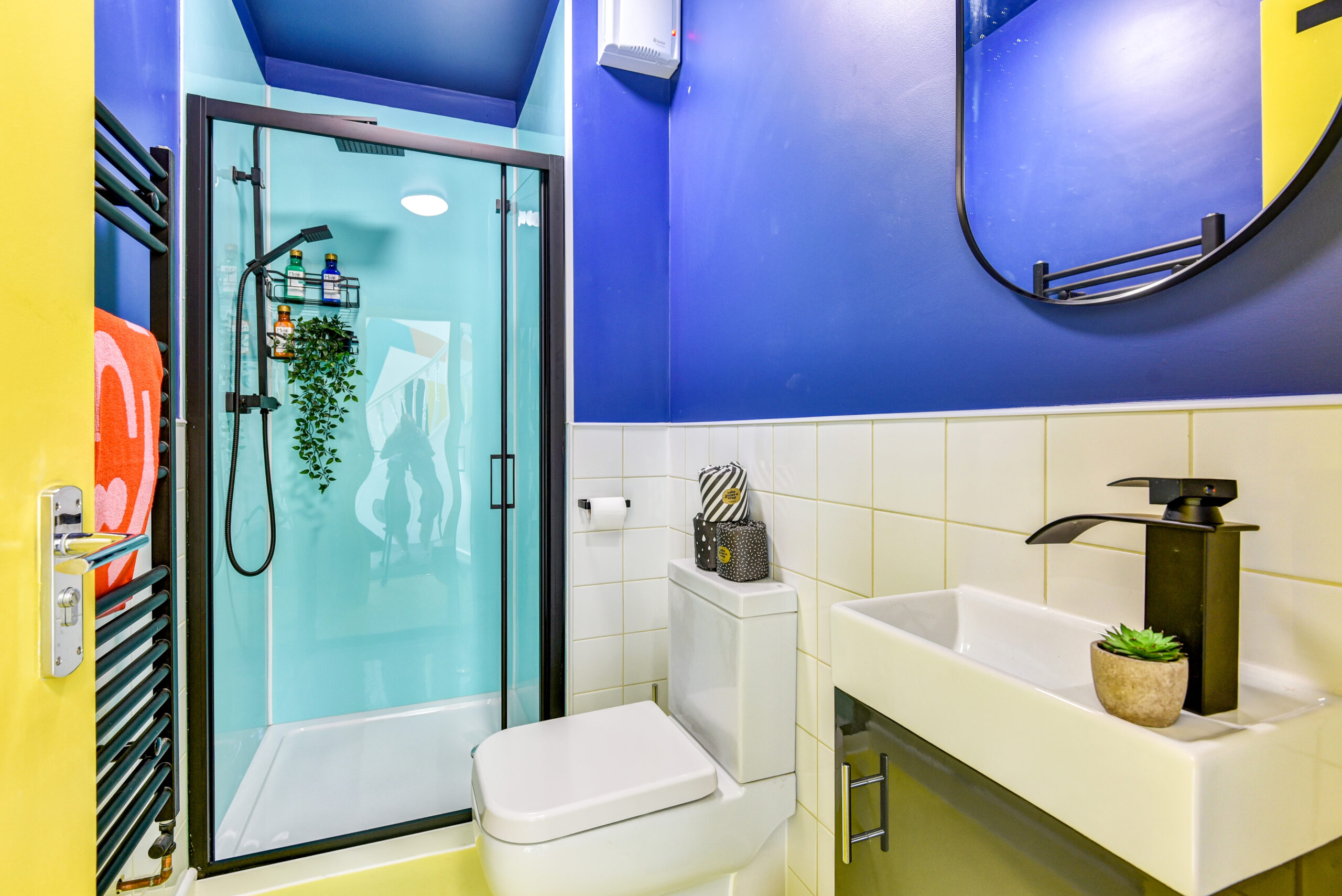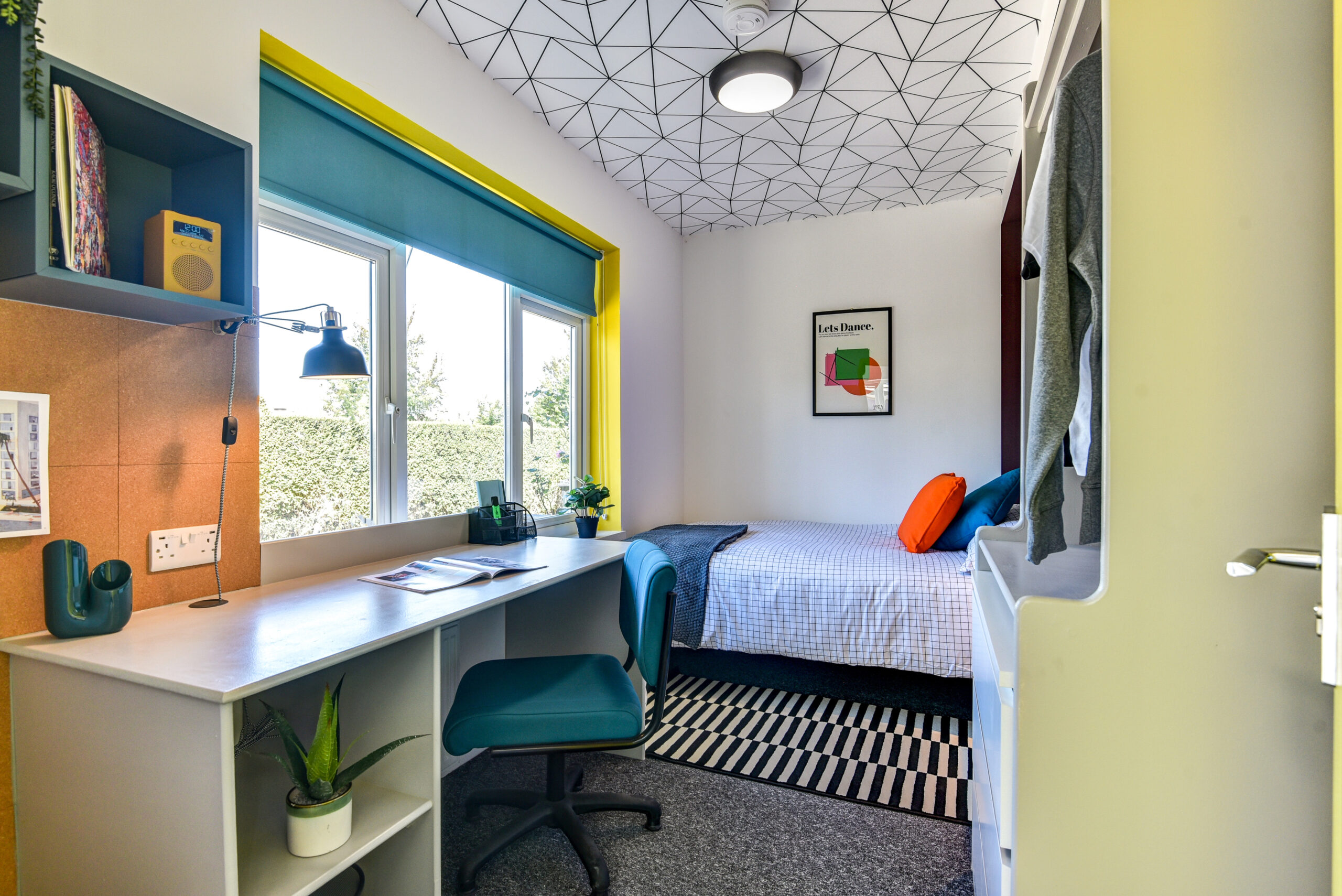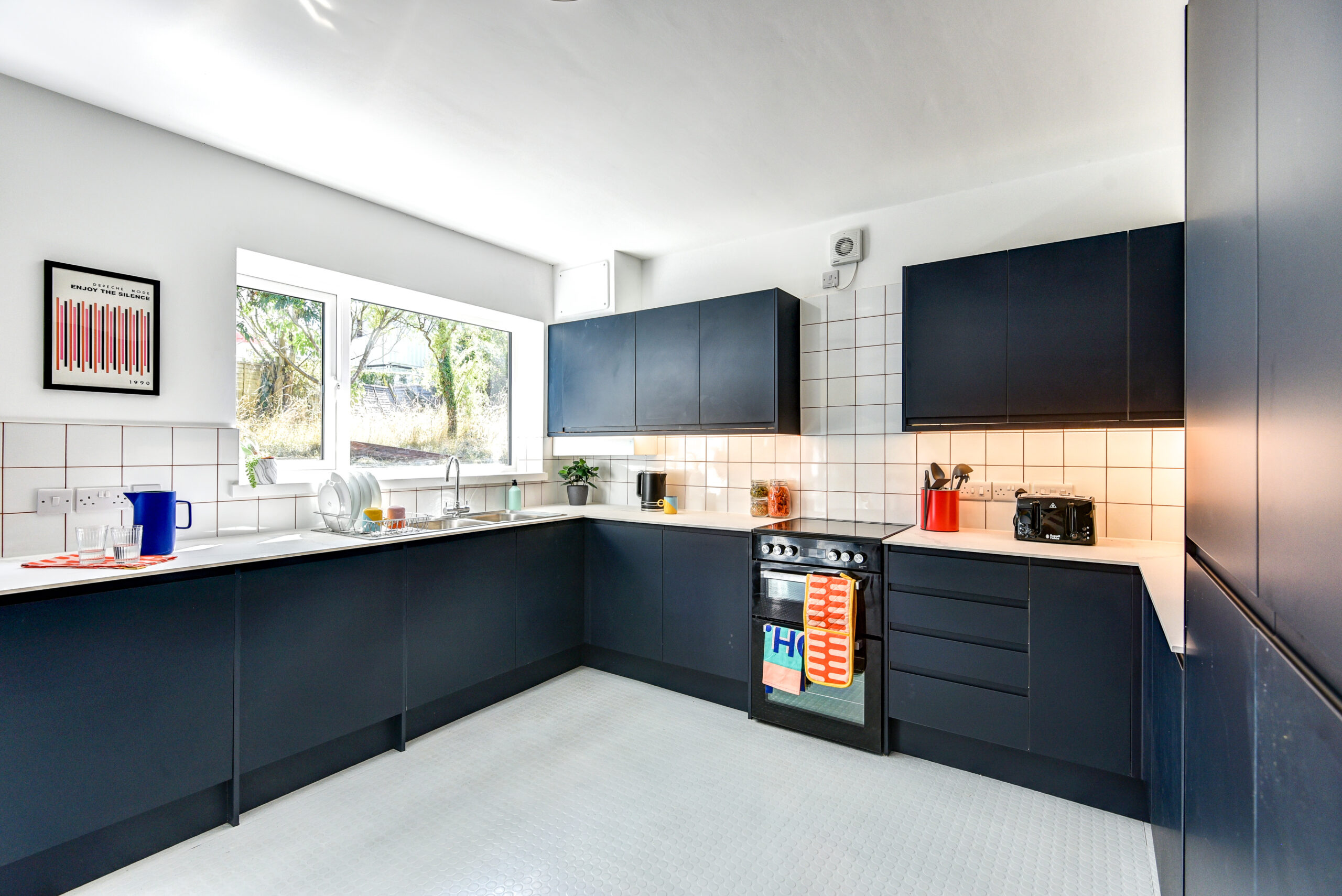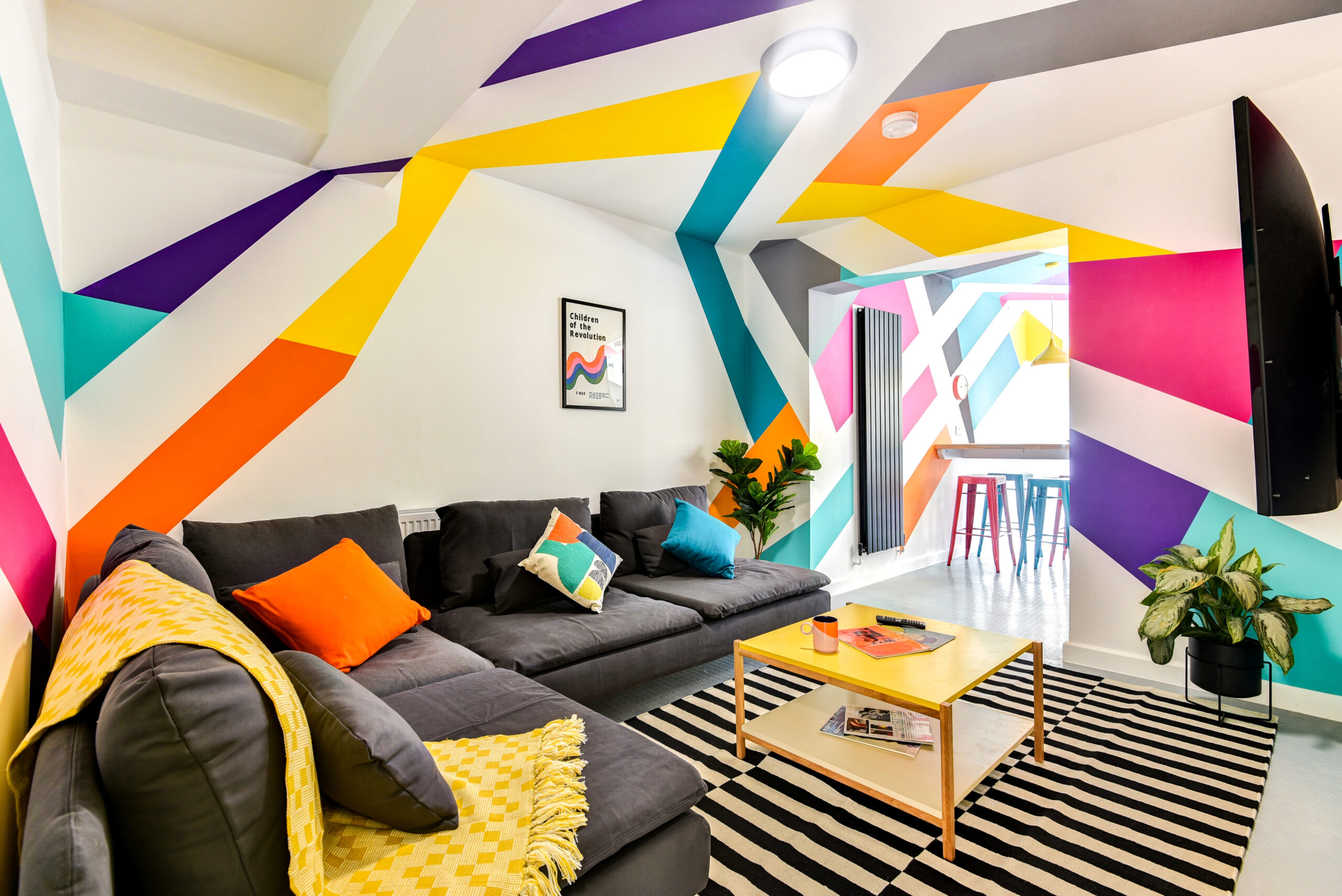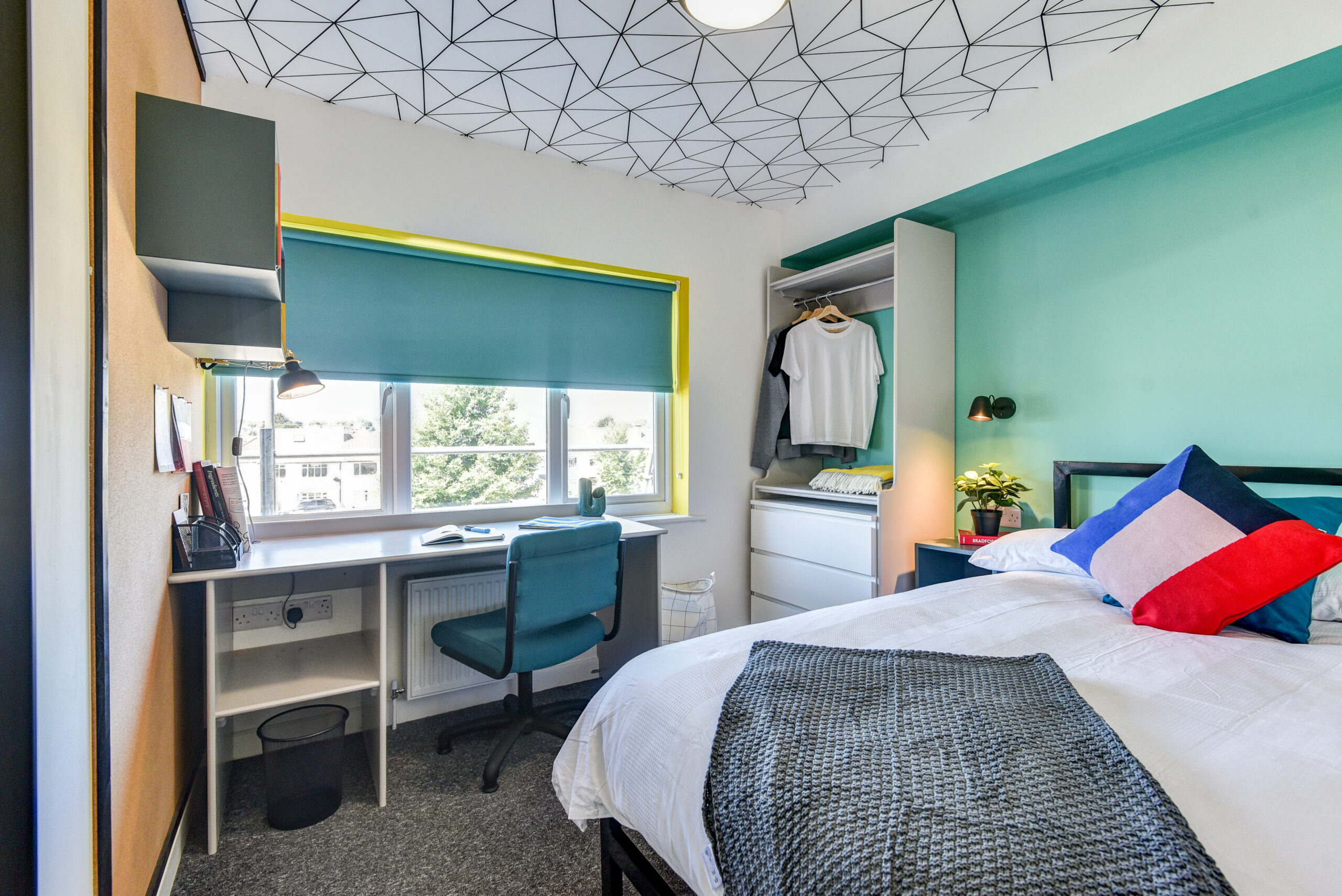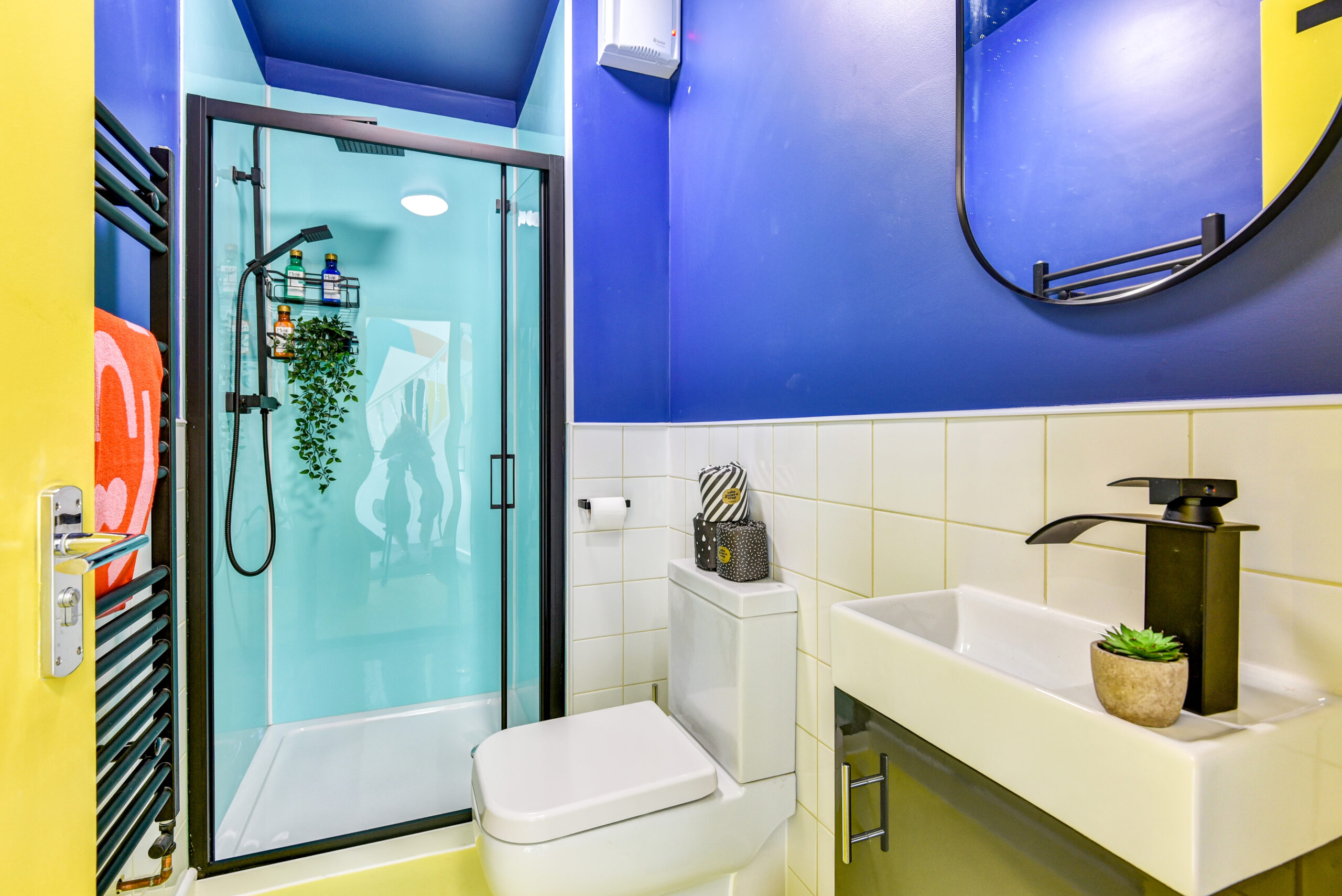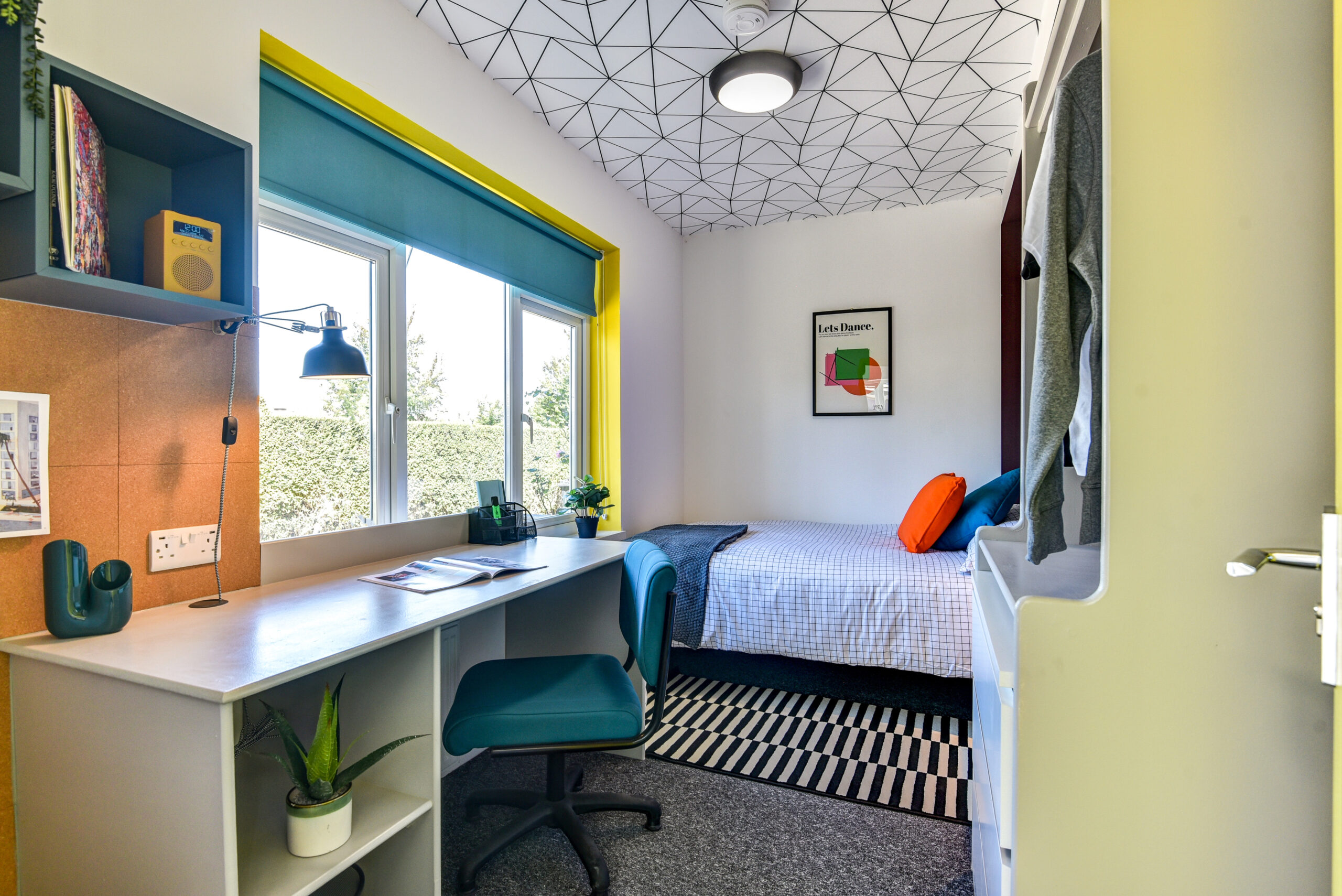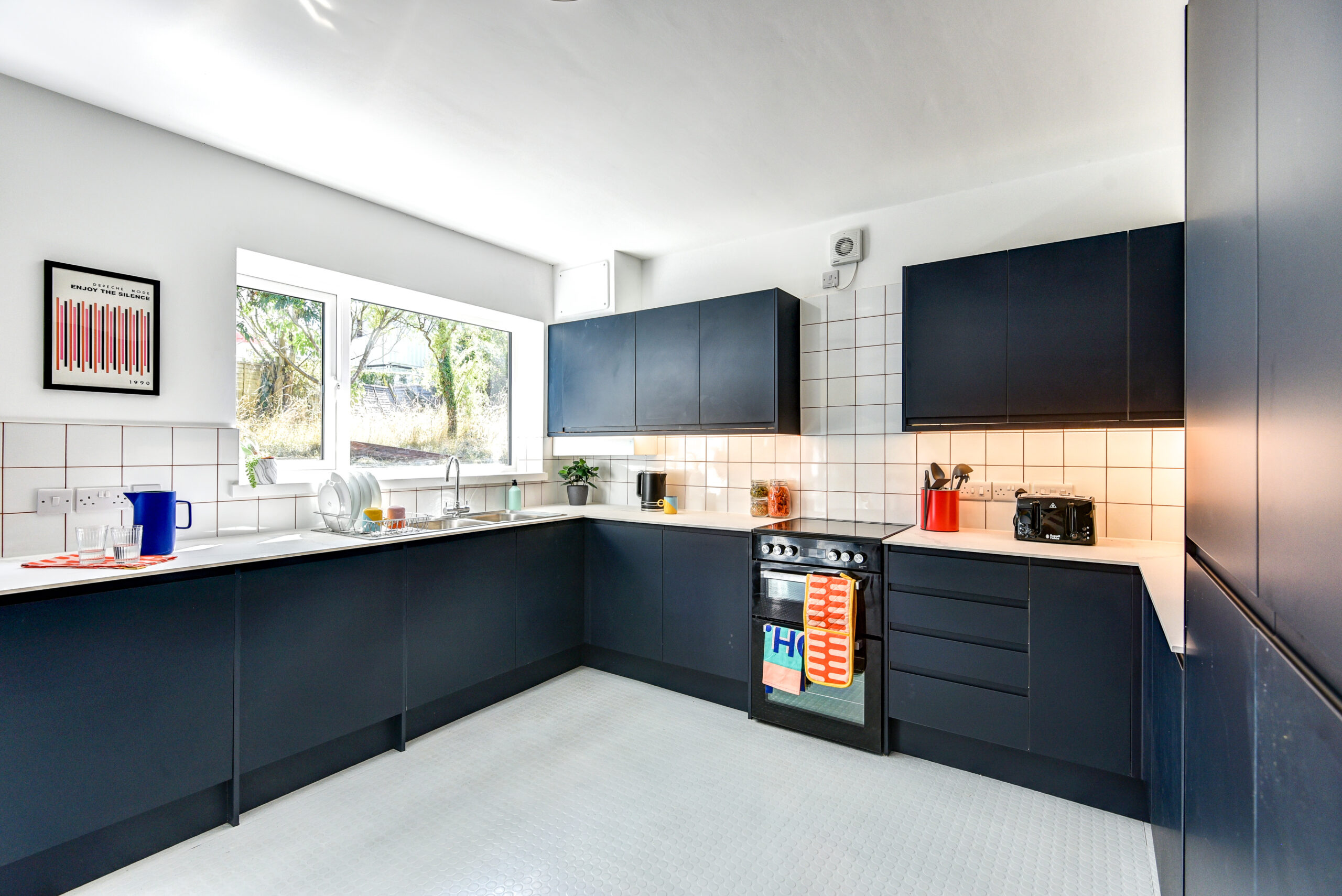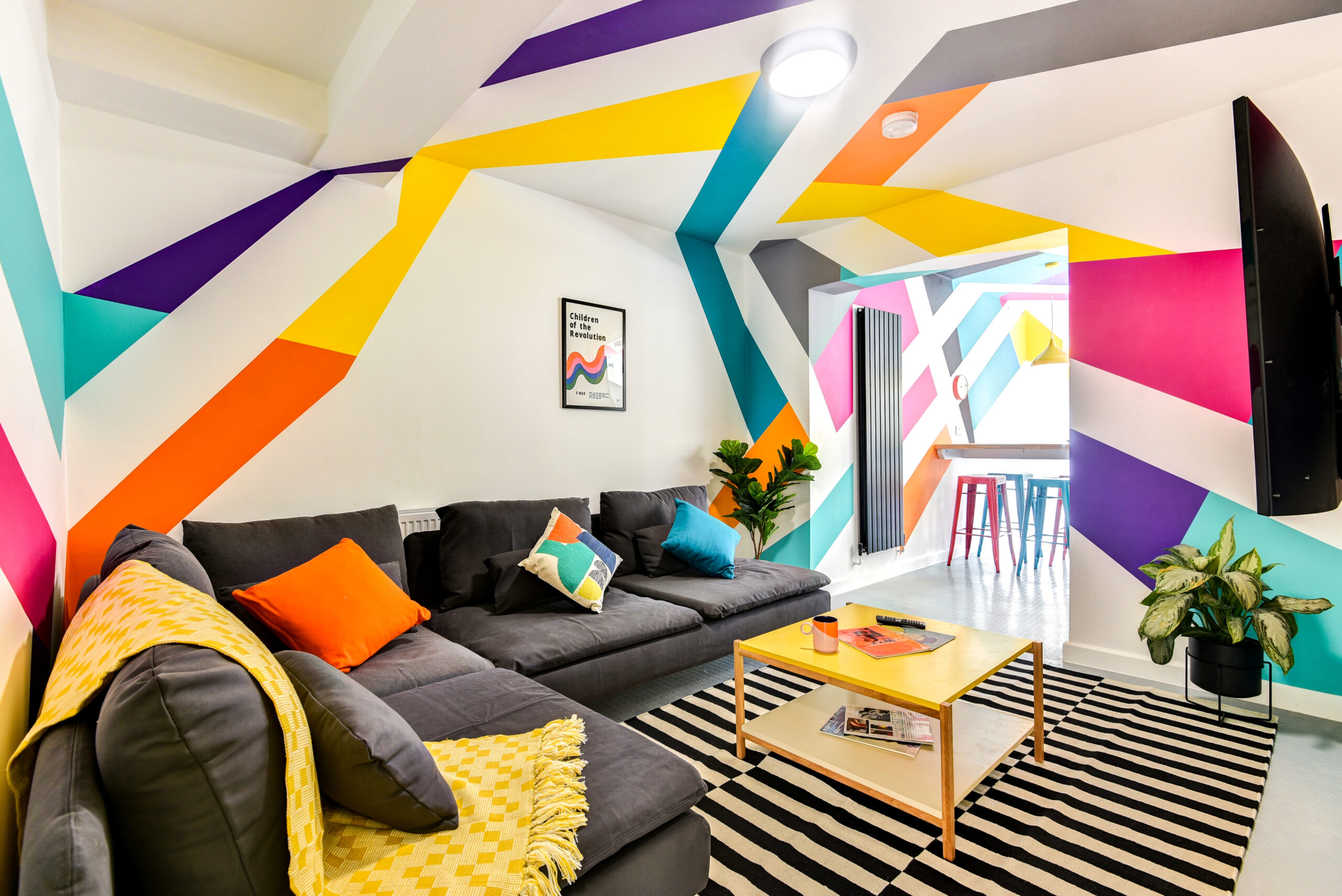 63 Park Road, Brighton, BN1
Take 3D Tour

£0 pppw
Inc. bills: £185 pppw

7 bedroom house
Available from
August 2024
Distance From University
Brighton University - 0.2 miles
University of Sussex - 1 miles
63 Park Road
This lovely 7 Bedroom house is located in the area of Coldean next to both Brighton and Sussex University campuses, as well as the train station that will take you to the city centre in less than 5 minutes. We have 3 houses on this street, so this offers a great community feel with other students. With a large open plan kitchen and dining area overlooking a lovely floral garden. Artwork by Brighton based artist Art & Believe, is featured throughout this house with our original Colour Pop design
Each bedroom is spacious and offers double beds, wardrobes, desks and shelving to allow you to make your room your own haven to retreat to when needed. The wrap around garden offers lots of great views and there is free parking outside.
Click the link below to walk through the house
The tenancy details for this house are: Start date 13/09/23 – 12/09/24
The weekly rent is £185.00, monthly this is £801.67 our tenancies are 52 weeks and so the rent is evenly split evenly over the year.
A holding deposit is required to secure a room, this is one weeks rent and comes off your first month's rent when you move in, this is required to being referencing
A refundable security deposit of £925.00 is required, we know it's difficult for students to fund large deposits, so we also offer a deposit scheme called Reposit, ask us for more info.
A guarantor is required by each tenant, a guarantor is someone who can guarantee your rent if not paid.
They must earn over £27k per year, be over the age of 18 and be a UK resident.
We also accept Rent Guarantor, as well as advance payments, if you do not have a guarantor- Please ask us for more info.
We look forward to hearing from you soon
Get in touch with our friendly team to find out more about this property and to arrange a viewing
Get in touch

Get in touch with our friendly team to find out more about this property and to arrange a viewing
Get in touch

Features
All bills included
Bike storage
Double bedrooms
Fully furnished
Garden
Smart TV
Sound proofed walls
Superfast broadband
Washer-dryer
What's included
Communal cleaner
Electricity
Gas
Seasonal gardener
TV License
Water
Similar properties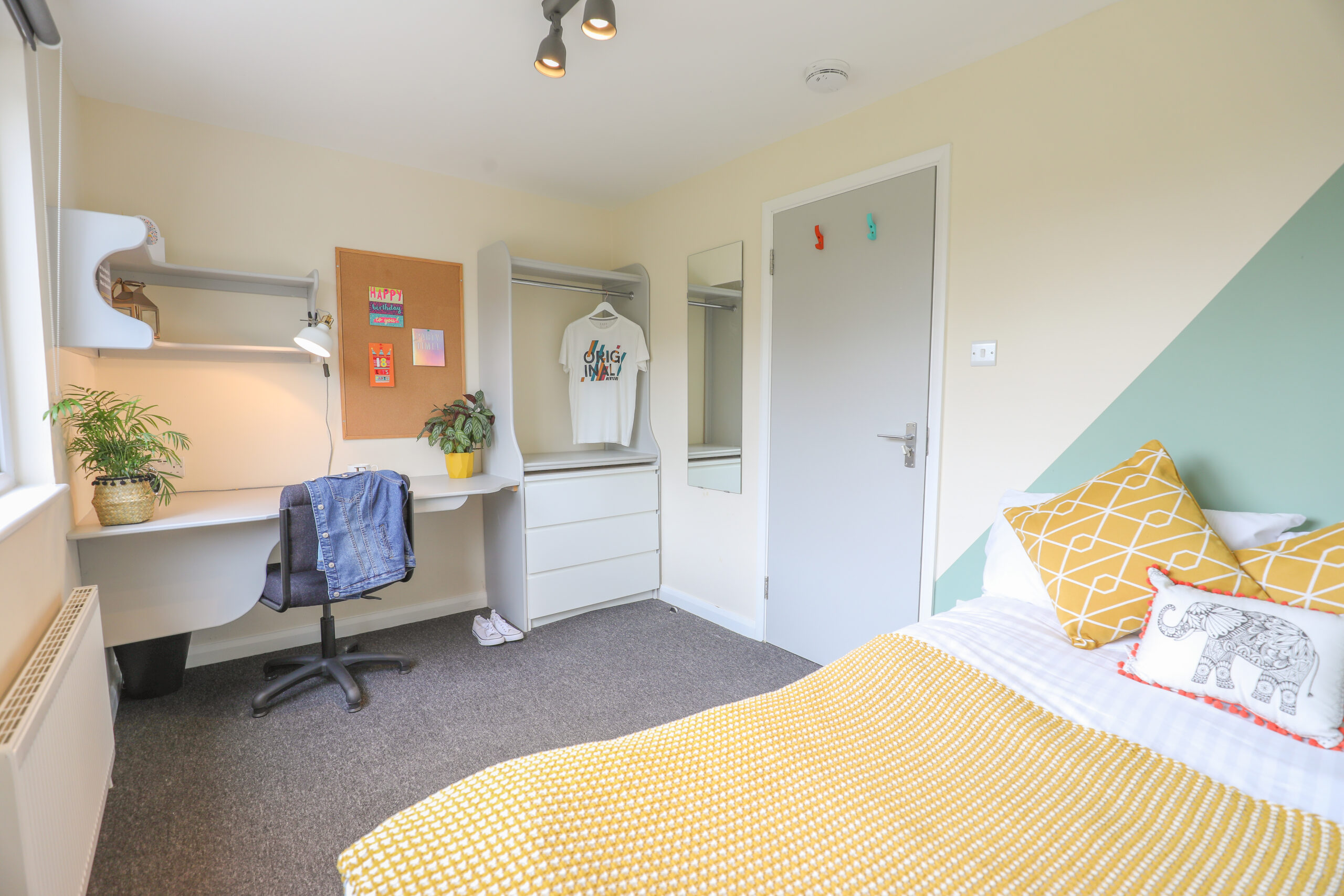 2 Plymouth Avenue, Brighton
8 rooms remaining
9 bedroom house
Brighton University
0.3 miles
Sussex University
2 miles
Available
September 19th 2024
Large communal areas
Double furnished bedrooms
Private garden
Sound proofed rooms
Interior designed throughout featuring unique artwork
Washer/dryer facilities
Great for groups
Great for groups
Find out more
Get in touch with our friendly team to find out more about this property and to arrange a viewing
Get in touch